The date for online orders has now expired.
Please drop your order in store at Nextra Paper Place, Shop 8F Hawaiian's Forrestfield, 20 Strelitzia Avenue, FORRESTFIELD opposite Coles Forrestfield. We will pack your order and it will be ready for pick-up when you finish shopping.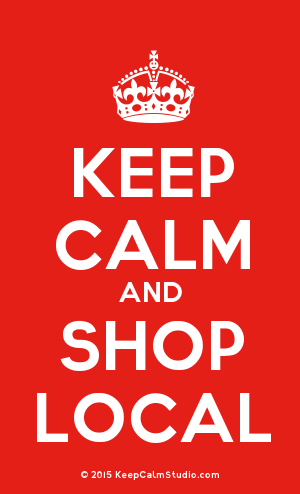 When it comes to back to school time, Nextra Paper Place have made it easy for Mum's and Dad's to order next years booklists with our fantastic web site.
Simply select your childs school and grade, make changes to your booklist quantities as required and add to cart.
Add as many booklists and our other items as you need to in the one transaction.
Our checkout process is simple and includes the option to pay on pick up or instore by cash, online by card or direct deposit.
If you would like us to provide your schools booklists, please contact us here.
Opening Hours
Mon 8am - 6pm
Tues 8am - 6pm
Wed 8am - 6pm
Thurs 8am - 6pm
Fri 8am - 6pm
Sat 8am - 5pm
Sun 11am - 3pm